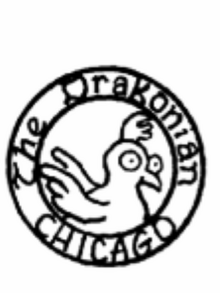 The Drakonian
was a hotel in Chicago. It had the misfortune to be the first stop on Timmy's search for
Corrina Corrina
during the
YIP YAP
case, and served as Timmy and Molly's headquarters for the rest of the operation.
It had three known employees:
Bing, the general manager.
Talia, a housekeeper who claimed to be Killer Katy Kumquat.
Ad blocker interference detected!
Wikia is a free-to-use site that makes money from advertising. We have a modified experience for viewers using ad blockers

Wikia is not accessible if you've made further modifications. Remove the custom ad blocker rule(s) and the page will load as expected.