Crispin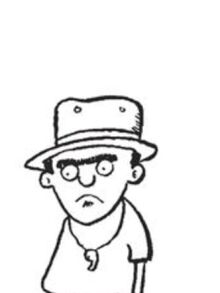 Flavius is a bowler who once dated Timmy's mom and later was arrested and served at Camp Monkey Chunk, presumably as a community service thing to work off his sentence for child endangerment when he sent his car crashing into Fredrick Crocus's house with Timmy Failure inside the car.
Timmy Failiure: Mistakes Were Made
Crispin used to be Timmy's mom's boyfriend
Ad blocker interference detected!
Wikia is a free-to-use site that makes money from advertising. We have a modified experience for viewers using ad blockers

Wikia is not accessible if you've made further modifications. Remove the custom ad blocker rule(s) and the page will load as expected.