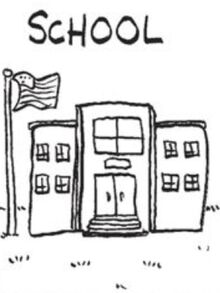 Carvette Elementary Shcool was one of the schools in Timmy's school district. In addition to Timmy, Molly Moskins, Rollo Tookus, Corrina Corrina, Angel de Manzannas Naranjas, Nunzio Benidici, and Scutaro Holmes attended it.
Ad blocker interference detected!
Wikia is a free-to-use site that makes money from advertising. We have a modified experience for viewers using ad blockers

Wikia is not accessible if you've made further modifications. Remove the custom ad blocker rule(s) and the page will load as expected.